Dean's Welcome
Deeply rooted in Christian faith and radically open to what God is doing now, Andover Newton Seminary at Yale Divinity School educates inspiring leaders for faith communities."—Andover Newton's Mission Statement
It is a joy to welcome you to Andover Newton!  Our mission statement reflects the vibrant life and passionate commitments of our school.
We are "deeply rooted in Christian faith."  Andover Newton was founded more than two hundred years ago for the education of Christian ministers.  That makes Andover Newton the nation's oldest graduate theological school.  In fact, we are the oldest graduate school of any kind in North America.  We are proud of our history—and particularly proud of the ways that history has always pointed toward the future.  We have always been a pioneering school, responding in new ways to changing circumstances.  And it is still true today.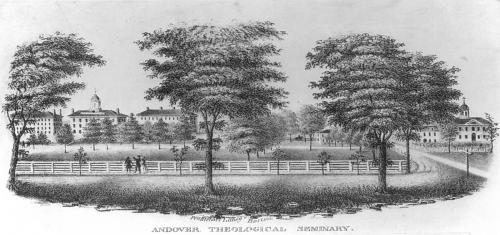 So our school may be more than two hundred years old, but our thinking is not.  We are a forward-leaning school that is "radically open to what God is doing now."   Clearly, God is doing a new thing in our time and we seek in every way to equip leaders for this new day.         
From the beginning our mission has been to educate learned clergy, particularly those who serve in the family of locally-governed, "small c" congregational traditions, such as the United Church of Christ and the American Baptist Churches (USA).  Now that we have affiliated with Yale Divinity School—with whom we share strong historic ties and commitments—we are able to offer the unique benefits of a tradition-specific seminary with the unparalleled resources of a great university.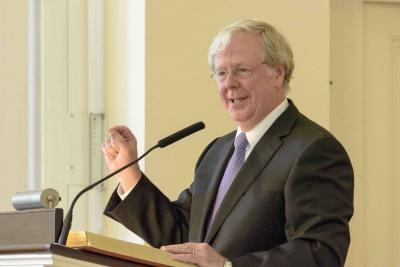 At Andover Newton, we believe that ministry is no less challenging than it was when our school was founded and that our world needs faithful and effective minister more than ever.  We also believe that God is doing a new thing in our time.  There is a pull toward new life.  So we pursue our mission with passion and hope.
In faith,
Martin B. Copenhaver