History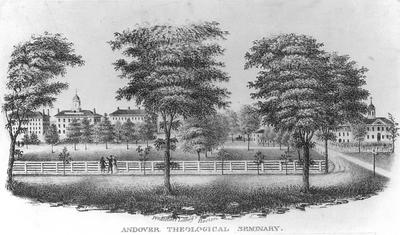 Andover Theological Seminary was founded in 1807, primarily for the education of Congregational ministers.  At its founding, it was the first graduate school of any kind in North America.  It served as the model for theological education followed by virtually all graduate seminaries ever since.
Newton Theological Institution was founded in 1825 by Baptists for the education of ministers in that tradition.  It resided on a hilltop campus in Newton that was the school's home from its founding until 2018.
The two schools affiliated in 1931 and took up residence together on "the Hill" in Newton.  In 1965, they were merged to form Andover Newton Theological School.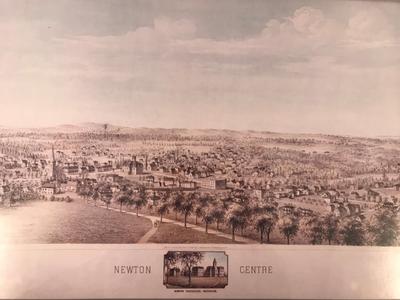 On July 20, 2017 Andover Newton formally affiliated with Yale Divinity School and now operates as a partner on the YDS quad in New Haven, Connecticut.
Throughout its remarkable history, Andover Newton has continued to develop new models for ministry and has trained some of the nation's most innovative and influential leaders.
Andover Newton has been a pioneer and recognized leader in both field education and Clinical Pastoral Education.  The school has also made important contributions in the areas of Latino/a Studies, as well as Black Ministry Studies.  As a historically Congregational and American Baptist theological school, Andover Newton also drafted Welcoming and Affirming and an Open and Affirming statements of inclusion.
In the last two decades, Andover Newton has done groundbreaking work in interfaith engagement in ways that have drawn wide recognition.  This work has inspired and instructed many other schools as they design their own programs in this field.
Throughout the long history of Andover Newton—now known as Andover Newton Seminary at Yale Divinity School—central ongoing commitments remain:  to the church, to the training of learned clergy, to rigorous academics coupled with reflective practice.  From the beginning, up until the present moment and beyond, Andover Newton holds to those commitments through a radical openness to what God is doing now and a spirit of innovation.